Erica Schuller, Julie Benirschke, Joseph Caruana, Kali Page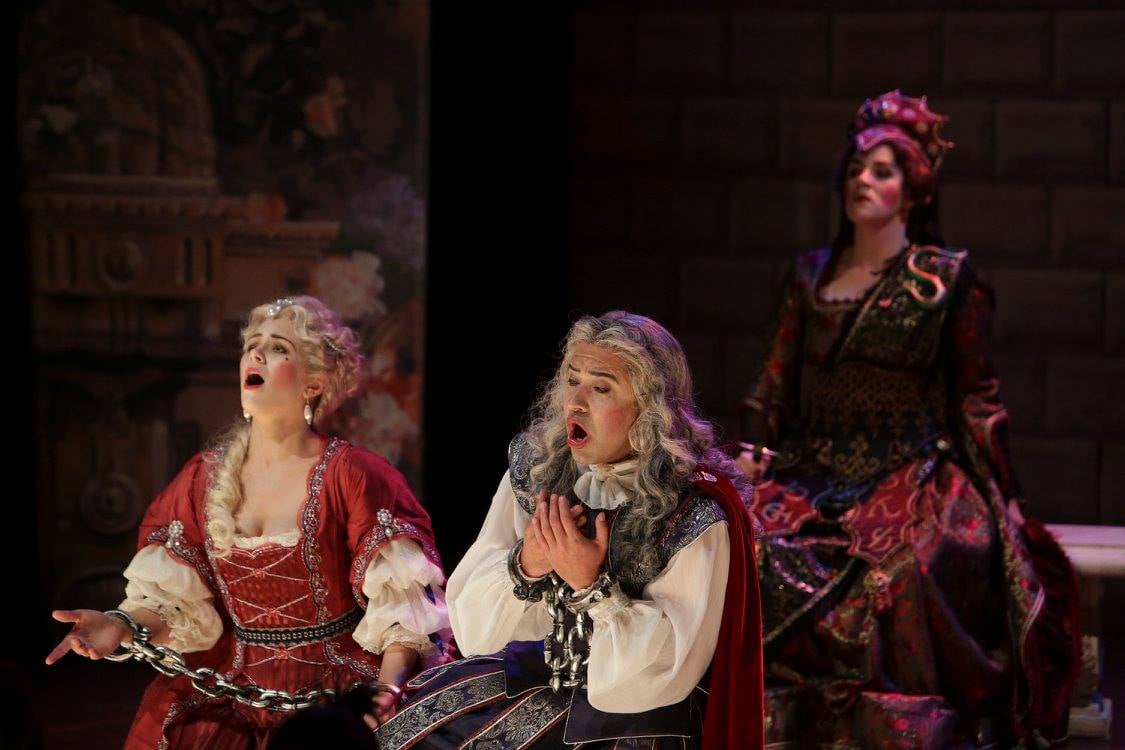 Erica Schuller, José Lemos, Suzanne Lommler
Suzanne Lommler as Melissa
Suzanne Lommler and Alex Edgemon
Suzanne Lommler, Julie Benirschke, Joseph Caruana, Kali Page
Julie Benirschke and Joseph Caruana
Suzanne Lommler as Melissa
Suzanne Lommler and Joseph Caruana
Erica Schuller, Julie Benirschke, Joseph Caruana, Kali Page
Suzanne Lommler as Melissa
Julie Benirschke, Joseph Caruana, Kali Page
Erica Schuller and José Lemos
Julie Benirschke, Joseph Caruana, Kali Page, Erica Schuller
Julie Benirschke, Joseph Caruana, Kali Page
Amadigi di Gaula/ Handel
...director Sarah Edgar again applying enlightened scholarly rectitude to the staging and choreography,
John von Rhein, Chicago Tribune
But Sarah Edgar, stage director and choreographer of Amadigi, and her gifted cast made us believe thoroughly in Handel's tale of two beleaguered lovers, a rejected suitor and a furious sorceress attended by a trio of diabolical minions.
Wynne Delacoma, Chicago Classical Review
Haymarket Opera Company
2015
Music by George Frideric Handel
Photos by Charles Osgood and Benjamin Brachi.
José Lemos, alto, as Amadigi, a Paladin in love with Oriana.
Alex Edgemon, alto, as Dardano, Prince of Thrace, also in love with Oriana.
Erica Schuller, soprano, as Oriana, daughter of the King of the Fortunate Isles, in love with Amadigi.
Suzanne Lommler, mezzo soprano, as Melissa, a sorceress in love with Amadigi.
Furies and Shepherds danced by Julie Bernirschke, Joseph Caruana, and Kali Page.
Music Director: Craig Trompeter
Stage Director and Choreographer: Sarah Edgar
Costume Design: Meriem Bahri
Set Design: Zuleyka Benitez
Lighting Designer: Lindsey Lyddan
Assistant Stage Director: Nathalie Colas
Master Carpenter: Russell Wagner